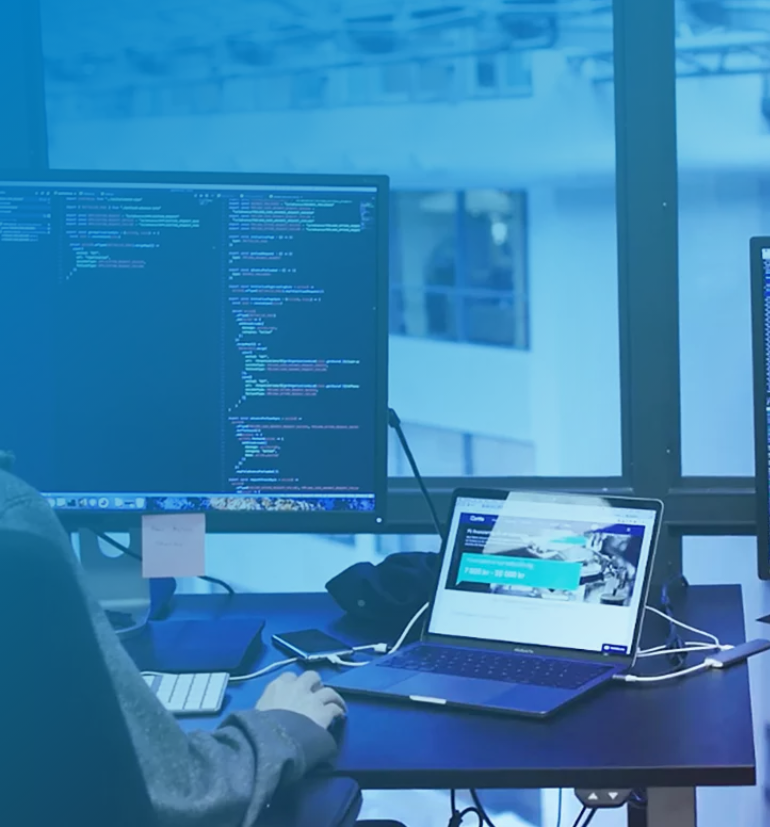 Teknopars Bilişim
Teknopars Bilişim Teknolojileri has begun its activities in software industry in the year 2006.

Our company specializes on internet based communication software, engineering applications and multiuser interactive game software.

Our company feels responsible to contribute to the development of software industry in the country. We believe that our country has the potential to compete with the information sector worldwide and that this sector shall be an important starting point for our country.

With this awareness, we have formed a dynamic team of self improvement, which is open-minded, productive and hard working for doing everything better.


© Copyright -
Teknopars Bilişim
Teknolojileri Sanayi Ve Tic. Ltd. Şti. All Rights Reserved.