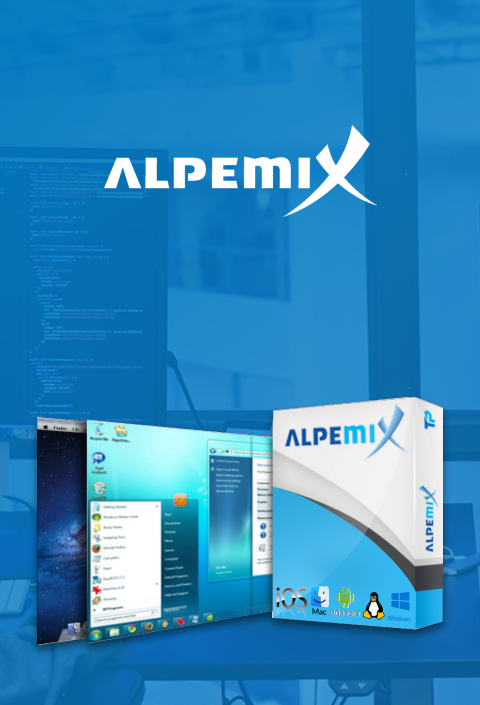 ALPEMIX
Alpemix is communication software based on desktop sharing that may be used for purposes such as remote assistance, presentation and education. It presents features such as screen sharing, file transferring, voice communication and alike without any adjustment. All the communication between the computers is made at high security standards.

The project has started in May, 2009. Owing to Teknopars' years of experience, it has proceeded quickly. After an intensive period of researching, improving and testing, the project has been activated in September, 2010 when Alpemix.com was set up. All the software that operates on both the host and the user side has been developed from a scratch by Teknopars.

By its accessibility, speed and unique schedule characteristic, Alpemix software has succeeded to stay one step ahead of all the rivals. Alpemix software has the attribution of being the first Turkish software developed in this respect.


Visit:

www.alpemix.com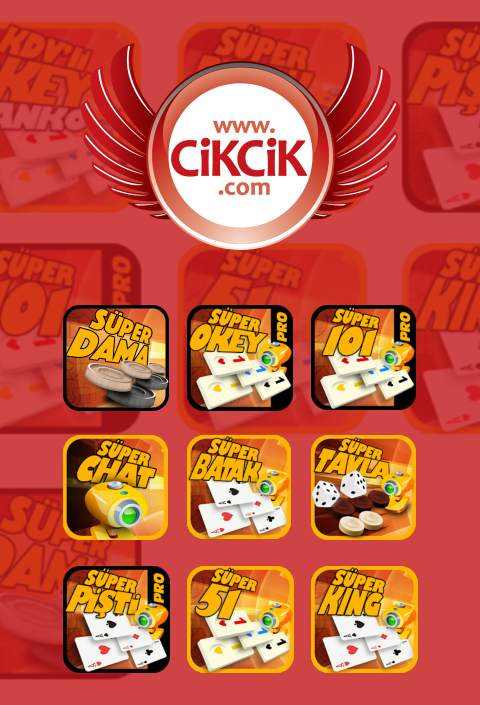 Cikcik.com
With over 2.5 million registered members, it is a popular game and entertainment site where thousands of people are online at the same time. The games in Cikcik.com feature camera and voice communication. All software on server side and user side are developed by Teknopars.

Development of video and audio game software was started in 2006. Thanks to the continuously developed software, the development of a system enabling tens of thousands of people to play video and voice communication at the same time has been developed.

The software in Cikcik.com is the first Turkish software written on this subject in terms of the features it carries.


Visit:

www.cikcik.com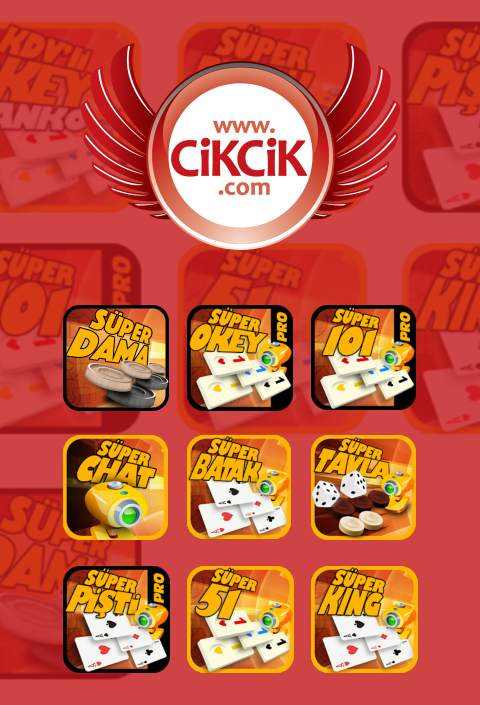 © Copyright -
Teknopars Bilişim
Teknolojileri Sanayi Ve Tic. Ltd. Şti. All Rights Reserved.